Here is where you will find some information about the body of the Hyundai Genesis Coupes and working on it.
The BK1 and BK2 frames are identical. The bodies only difference between the BK1 and BK2 is in the front radiator support, front bumper, hood, and headlights which give it the different look. *Note that there is slight differences throughout the car.
Removing the Front Bumper:
Removing the Front Bumper has been a common procedure here at Genracer on our race cars. Removing the front bumper is necessary for task like installing an aftermarket intercooler, piping, oil coolers, headlights, etc.
How to remove the front bumper on your Hyundai Genesis Coupe:
Same methodology will work on BK1 & BK2.
First remove the clips (A) holding the wheel fender liner to the bottom of the bumper using a philips screw driver.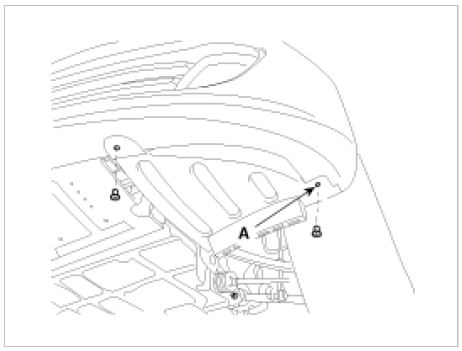 Remove the radiator upper cover mounting clips (may be necessary to remove intake snorkel on bk2).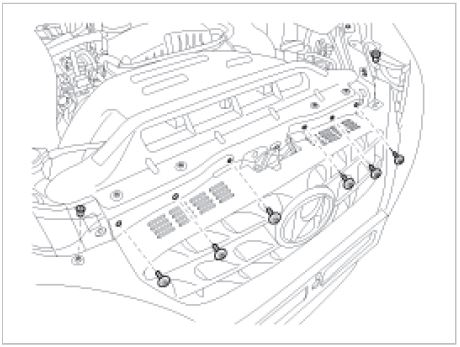 Remove the screws in front of the wheels holding the bumper on to the side fender.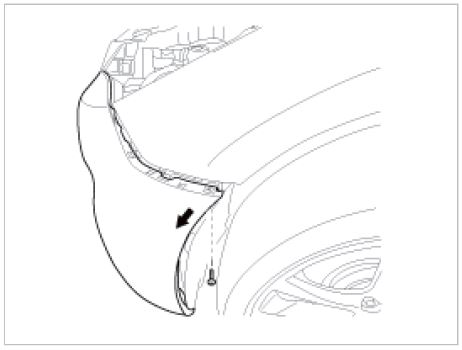 Remove the four 10mm bolts and remove the headlights.
Once all the fasteners are removed the bumper is ready for removal.
Pull on the side edges near the wheel wheels and un-pop the bumper from the plastic clips. Take care to not bend or scratch the bumper cover.
Make your way to the inside clips that are under the headlight location once the side clips are popped off.
Unplug headlight and foglight once the bumper is removed.
Install is the reverse.
BK1 to BK2 conversion:
One of our race cars was a 2010 Hyundai Genesis Coupe BK1 that we actually decided to convert to a BK2 to match our second Hyundai Genesis Coupe.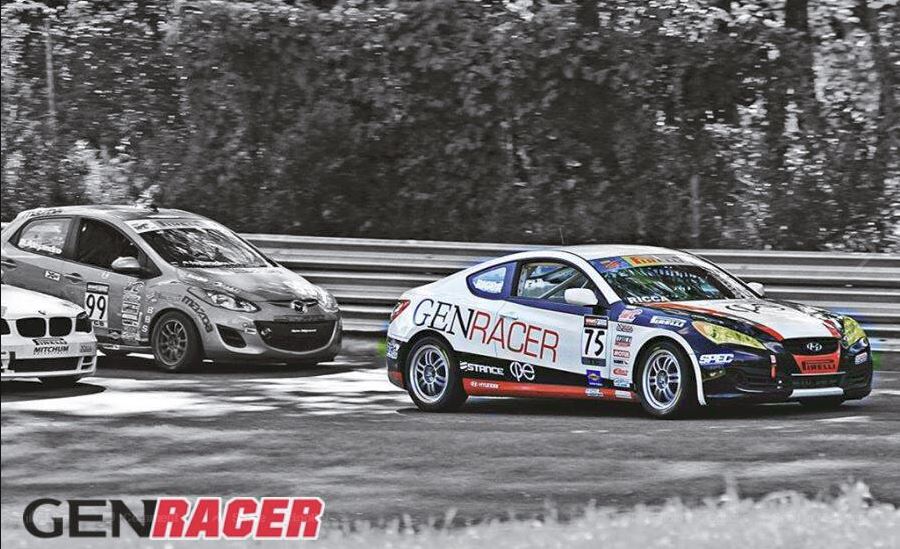 At the end of the 2015 season we decided to pull the trigger and buy a BK2 radiator support, bumper, headlights, and hood. The swap was easy and today the cars look great together!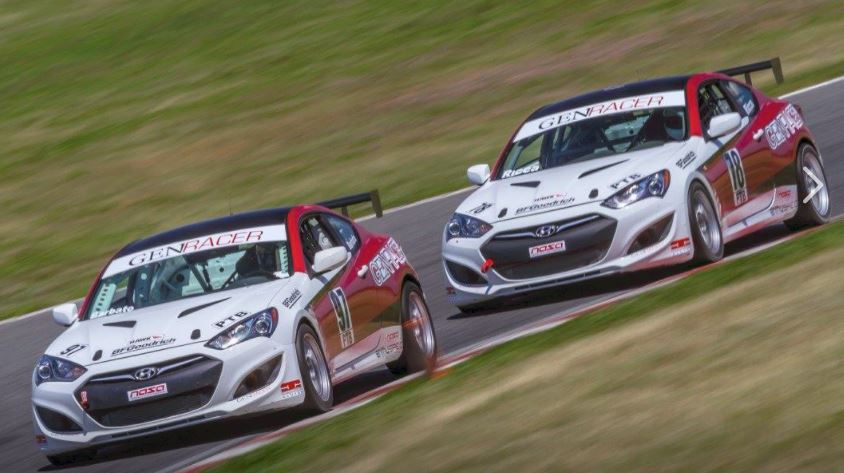 Although the BK1 and BK2 engine blocks are the same, the BK2 utilizes a larger turbocharger. We ultimately ended up putting in the BK2 2.0T engine into our original BK1 to have a true BK2 with the higher horsepower output.
Hyundai Genesis Body Repair:
For those of you who are repairing or modifying the exterior body parts of the Hyundai Genesis Coupe here are some good points of reference.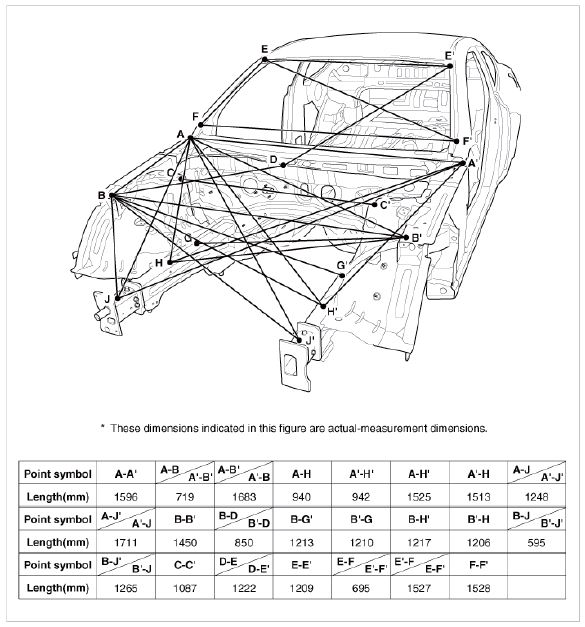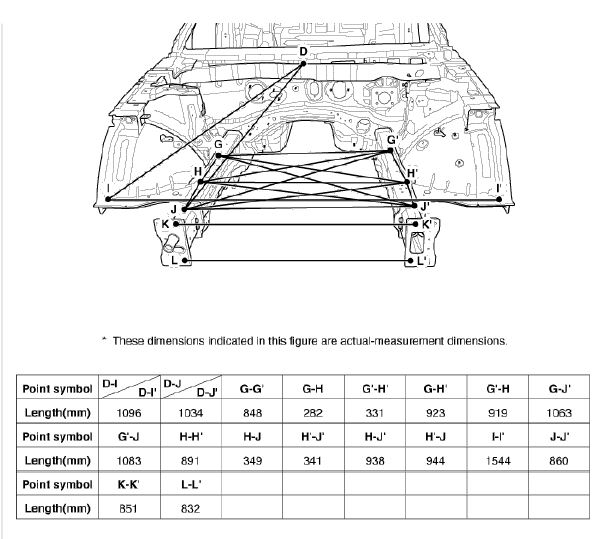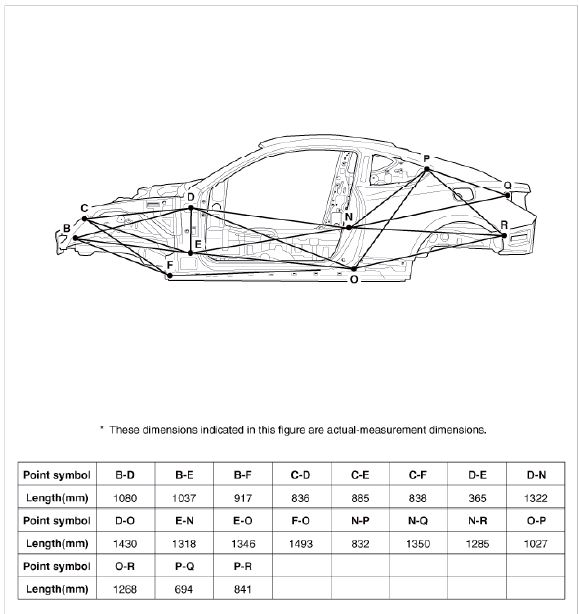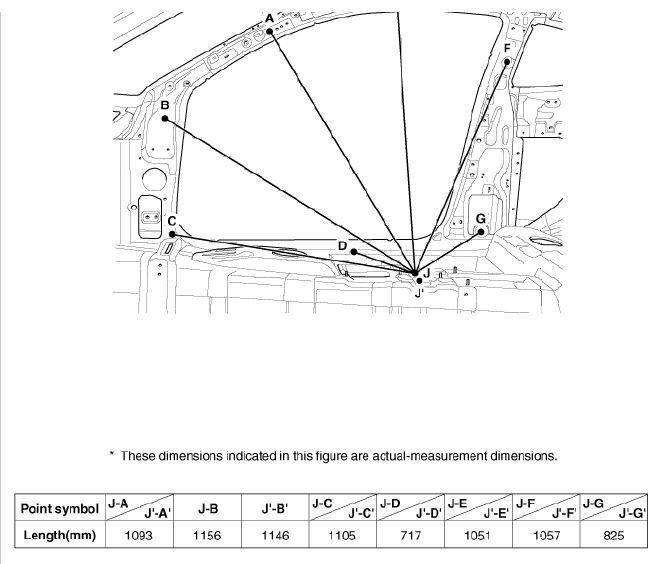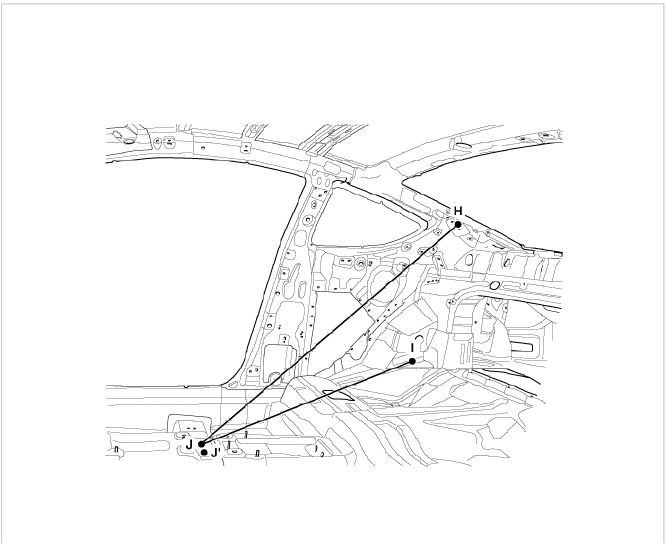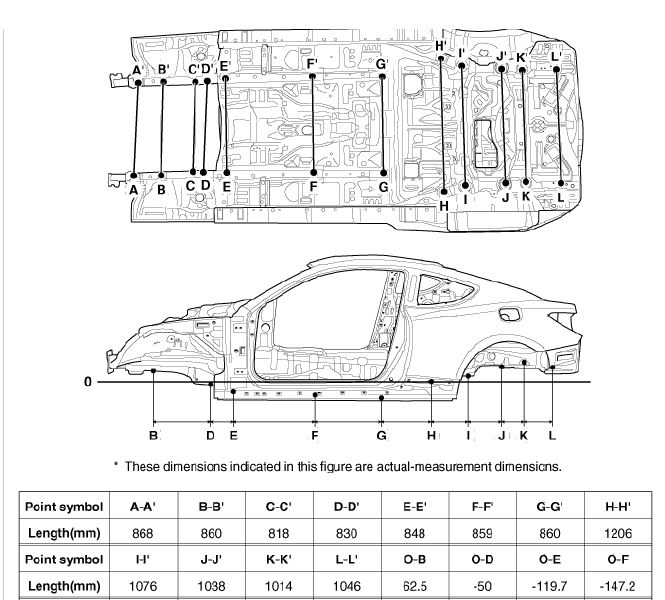 Check manufacturers SFM for more body dimension if needed.