Genracer is not only your largest source of performance Hyundai Genesis Coupe parts but has the racing pedigree of proven leaders in the industry.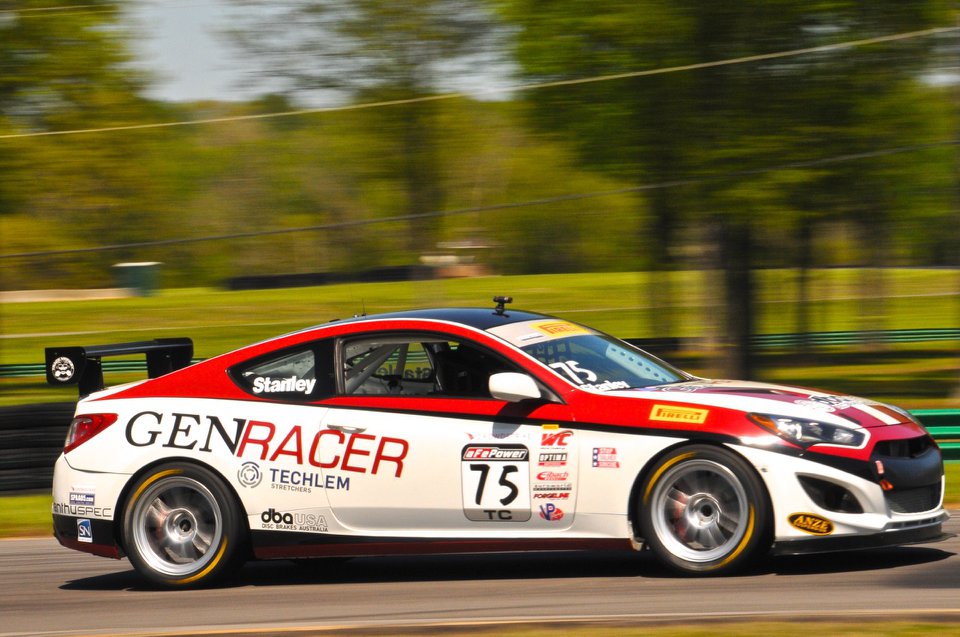 Team Genracer was recently at VIRginia International Raceway competing in the Pirelli World Challenge Pro Racing Series. Racing both of our cars, Jeff Ricca in #78 and Jason Stanley in #75 we saw great success. After a long winter of rebuilding both #78 & #75 we were hungry to see results!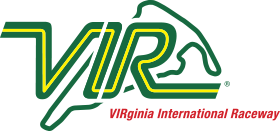 Tune into your cable networks CBS Sports this Sunday 5/13 at 2:00PM and watch us compete in the Touring Car class!
Need advice on building your Hyundai Genesis Coupe? Are you an inspiring Hyundai Genesis Coupe racer?
Get in touch with knowledgeable staff at Genracer at: (203) 783-1422