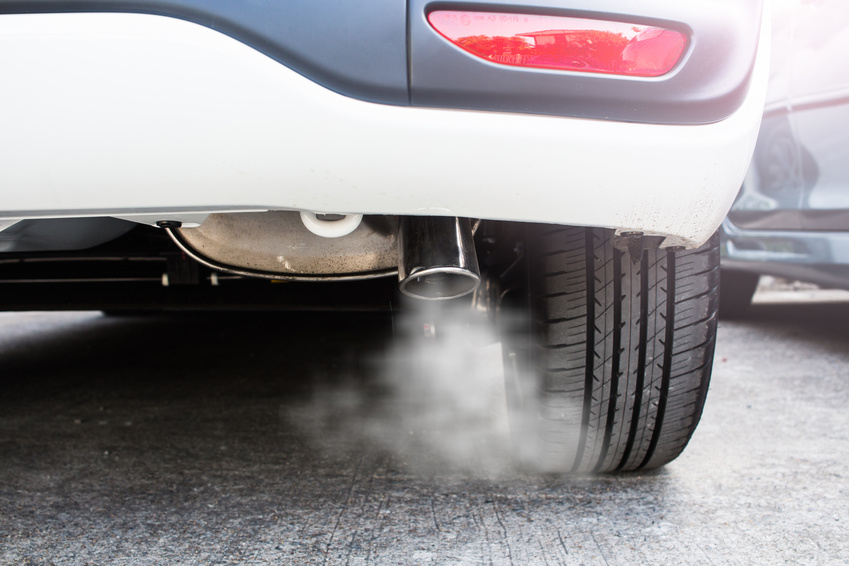 Vehicle owners choose to install a Genesis Coupe custom exhaust system in order to fully optimize the existing system of their vehicle. When the vehicle has superb horsepower, as the 3.8 liter V-6 Hyundai Genesis Coupe engine does with 348 horsepower, you'll want to ensure that the exhaust system is living up to its potential. Before you install a custom exhaust system, find the answers to the common questions here.
What Are The Benefits Of A Custom Exhaust System?

In the industry of aftermarket accessories, a custom exhaust can be more effective than the original in providing power and performance. An aftermarket exhaust can improve the overall power of your engine by providing a more efficient route for the exhaust gases in the engine to escape. A Genesis Coupe custom exhaust system can also improve fuel economy with its more efficient operation. And for those who want to have the sound of their engine match the power inside of it, a custom exhaust can create a serious growl.
What Materials Are Used For The Systems?

When you're choosing a custom exhaust, a major decision you have to make is the material you will use. A majority of manufacturers use a mild steel, but that tends to deteriorate over time. Aftermarket systems are typically made of stainless steel and aluminized steel. Either of these options provides an improved longevity and can even last for the entire lifetime of the vehicle itself. As with other Genesis Coupe accessories, many vehicle owners will prioritize the aesthetics of the system. Varieties of custom exhaust feature oversized tips and highly polished mufflers that many owners find appealing.
What Is The Difference Between The Shapes Of Systems?

Genesis Coupe custom exhaust systems come in different shapes as well. The shape depends on the "bend" in the exhaust pipes. Crush bends are used in many factory-made systems and some aftermarket ones, but they tend to restrict air flow. Mandrel bends generally provide better performance and more efficiency. In this design, the pipes are smooth and remain constant in diameter throughout the bend, allowing gases to move more freely through the exhaust route.

Your Hyundai Genesis engine is arguably the most important part of the vehicle. With a custom exhaust, you can ensure that the engine is at its peak performance and efficiently powering the rest of your vehicle.