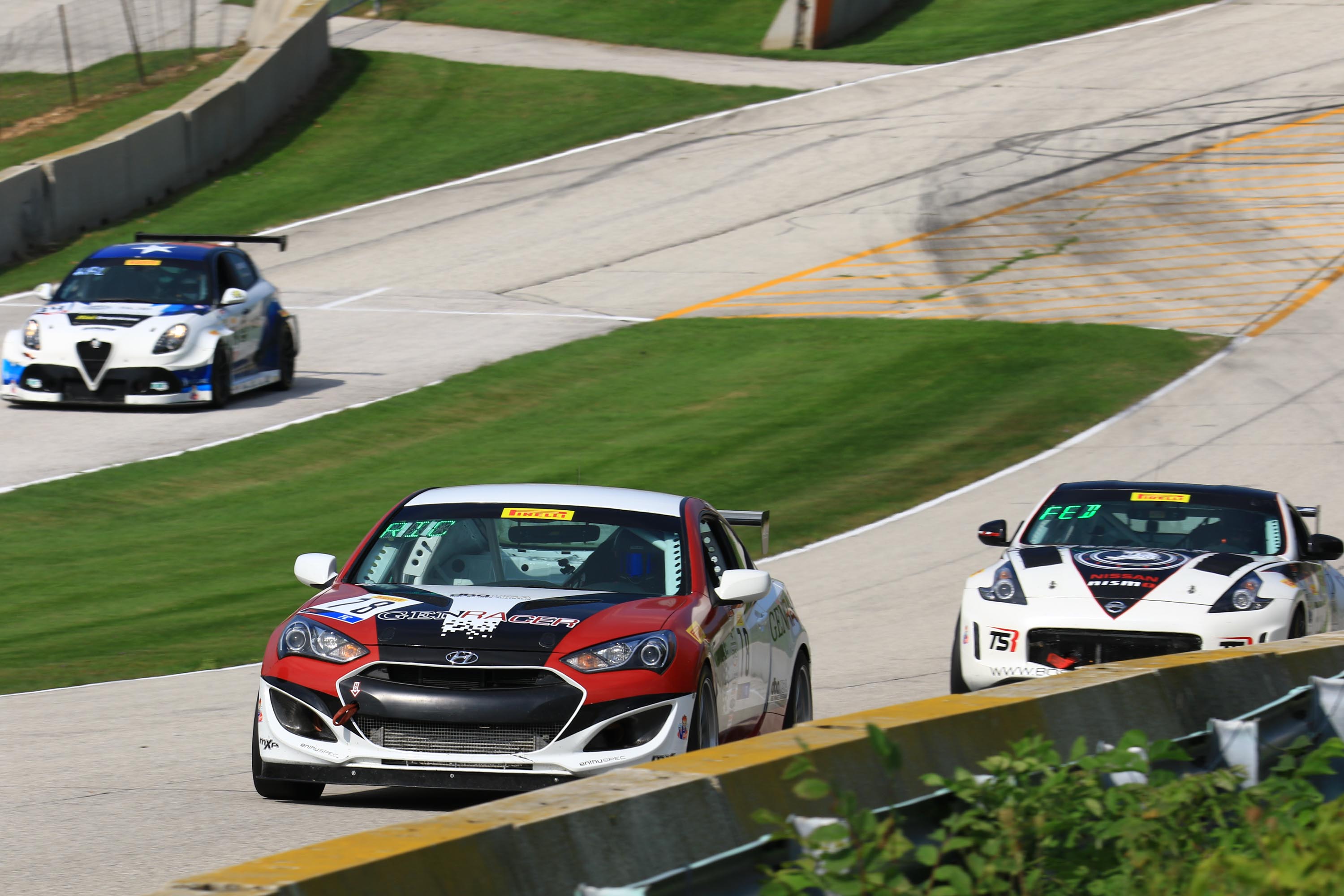 Milford, CT- Genracer's driver, Jeff Ricca gears up to compete in the last seasoned event of the SRO TC America. Rounds 13 and 14 will end the roller coaster season for Genracer this weekend in the entertainment city of Las Vegas, Nevada. The races will be held on Las Vegas Motor Speedway on a temporary FIA "Roval" course and house all 3 TC america classes as well as GT4 and GT classes.
"This track will be new to all of us so it will be a challenge to everyone. I believe our car will benefit on the long sweeping corners and heavy brake zones. We just need to dial in our balance early and focus on our strong spots for the races." explained driver Jeff Ricca. Our Hyundai Genesis Coupe will have one last outing in the world of professional racing before we move to our newest front wheel drive platform.
The Hyundai Veloster N was slated to race this weekend but opted to give our Genesis Coupe a final fight at the City of Lights. "We are excited to move to our newest platform and are eager to continue our off season testing into the upcoming months in varies southern USA locations. The Hyundai Veloster N has a very good chassis to start with and the TC spec build we have homologated for the SRO is indeed very competitive for the class."
The first race for the weekend will be live streamed on tcamerica.us at 12:55PM EST Saturday and final race on Sunday at 1:10PM EST.