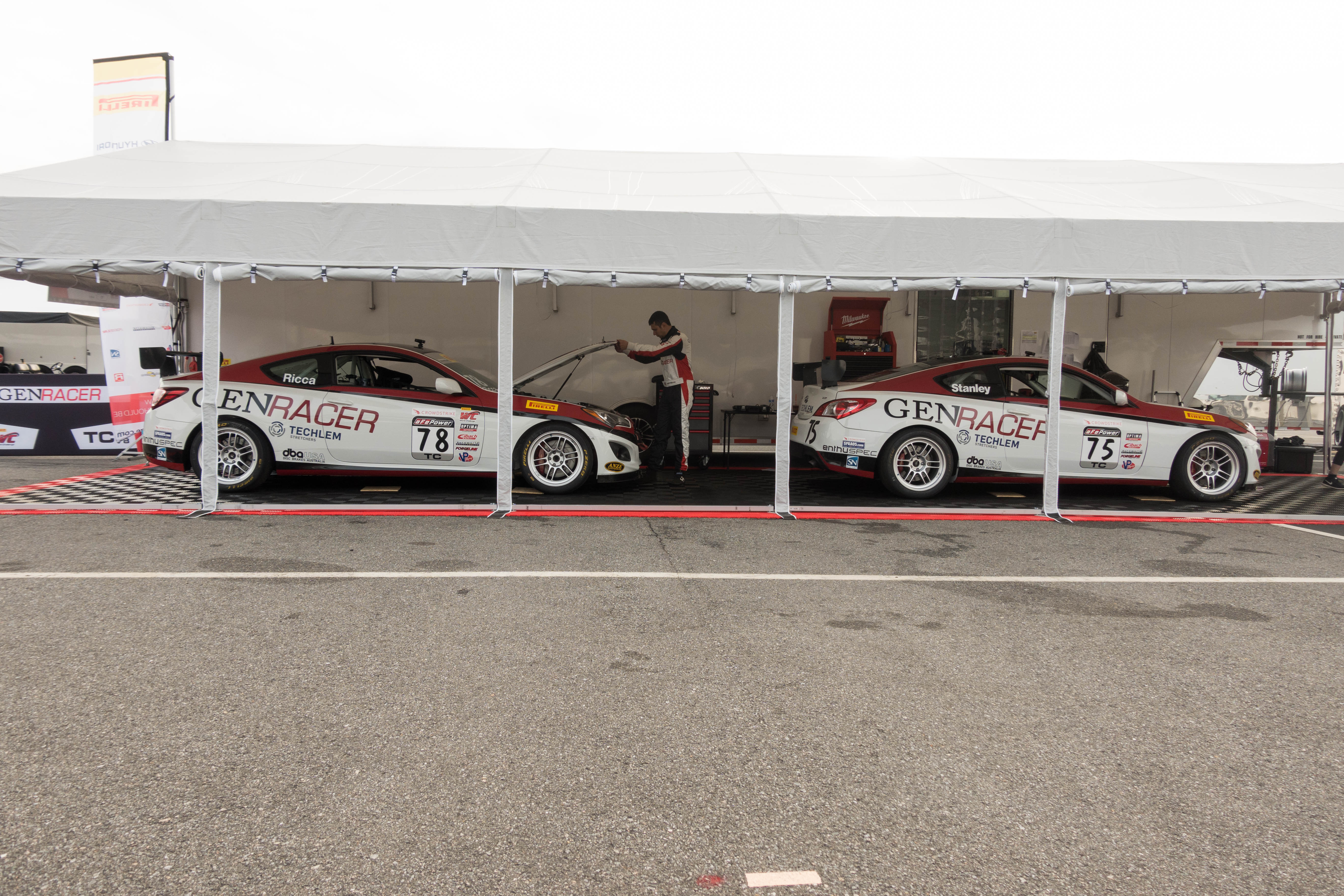 Memorial Day weekend at Lime Rock Park marks the next upcoming event for Team Genracer as preparations are underway. Being Pirelli World Challenge's Touring Car Round 5 & 6 as well as our home track we have high hopes for the weekend! After the success we saw with driver Jeff Ricca in #78 at VIR, we know our car is a proven front runner.
In the Connecticut area? We would love to meet you!
Come watch the races, see the cars and meet us.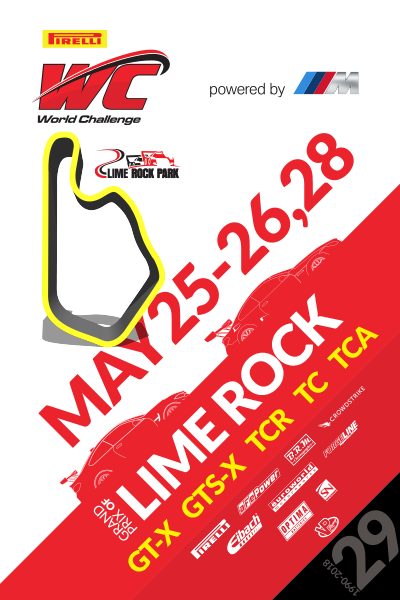 For more information about Pirelli World Challenge Click Here!
Tune into the Live Stream at the times below!
SATURDAY : 5/26/18
Race 1 - 12:45 PM - 1:25 PM
Race 2 - 5:15 PM - 5:55 PM