Posted by Genracer on 20th Apr 2018
We are excited to announce that Jason Stanley will be racing our #75 Hyundai Genesis Coupe next weekend as Team Genracer takes on VIRginia International Raceway! Grand Prix of Virginia is the second Pirelli World Challenge Touring Car event in the 2018 season and we have high hopes!
Stanley has an incredible history of multiple podiums and wins in club racing NASA 944Spec. He is excited to take the next step and experience Pro Racing in Pirelli World Challenge with Team Genracer!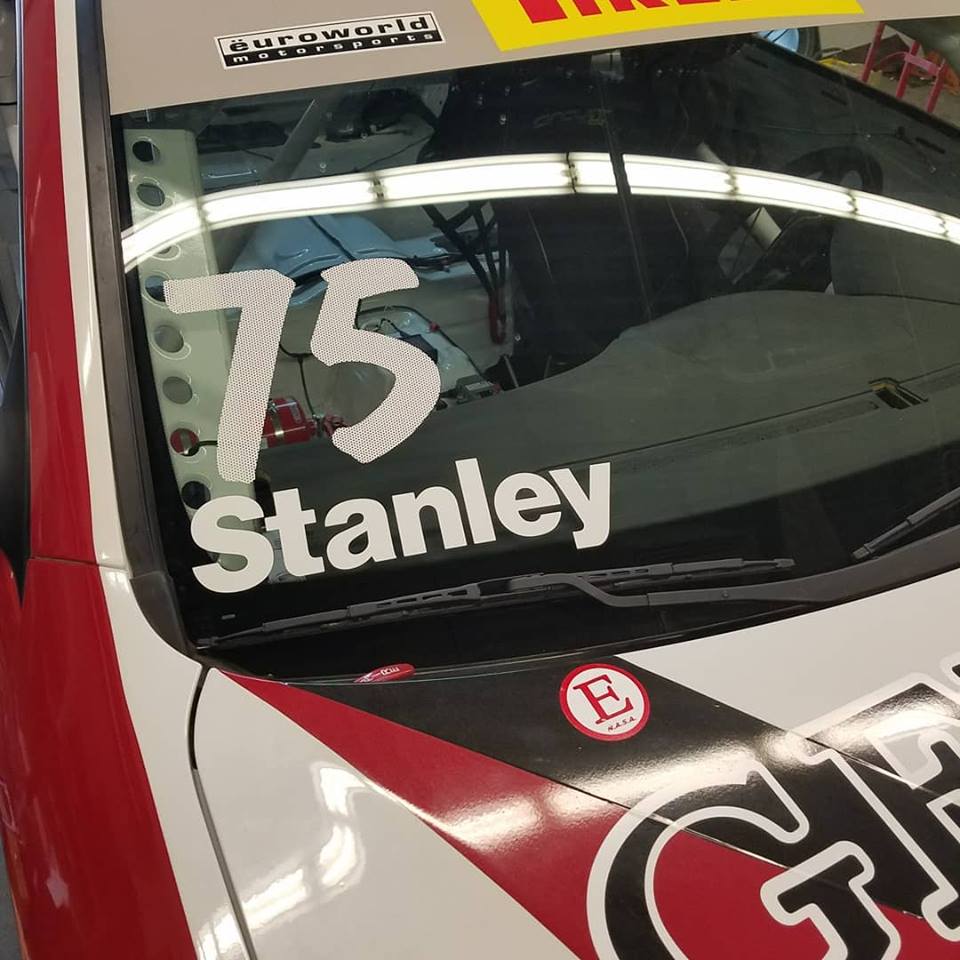 For more information about Pirelli World Challenge Click Here!
Tune into the Live Stream
SAT 4/28/18: Race 1 - 5:45PM - 6:25PM
SUN 4/29/18: Race 2 - 3:05PM - 3:45PM
Follow Jason Stanley on Instagram @ jasonstanleyracing