Posted by Genracer on 5th Jun 2018
Did you hear that? Yes, that was the sound of the atomic woosh sending shockwaves all the way to the USA from Australia by the release of GFB's new diverter valve!
Genracer brings you the latest goodie from GFB. This Diverter/Blow Off Valve is a direct bolt on affair in place of your factory Hyundai Genesis Coupe diverter valve just like the Forge Motorsport BOV we have been selling for years.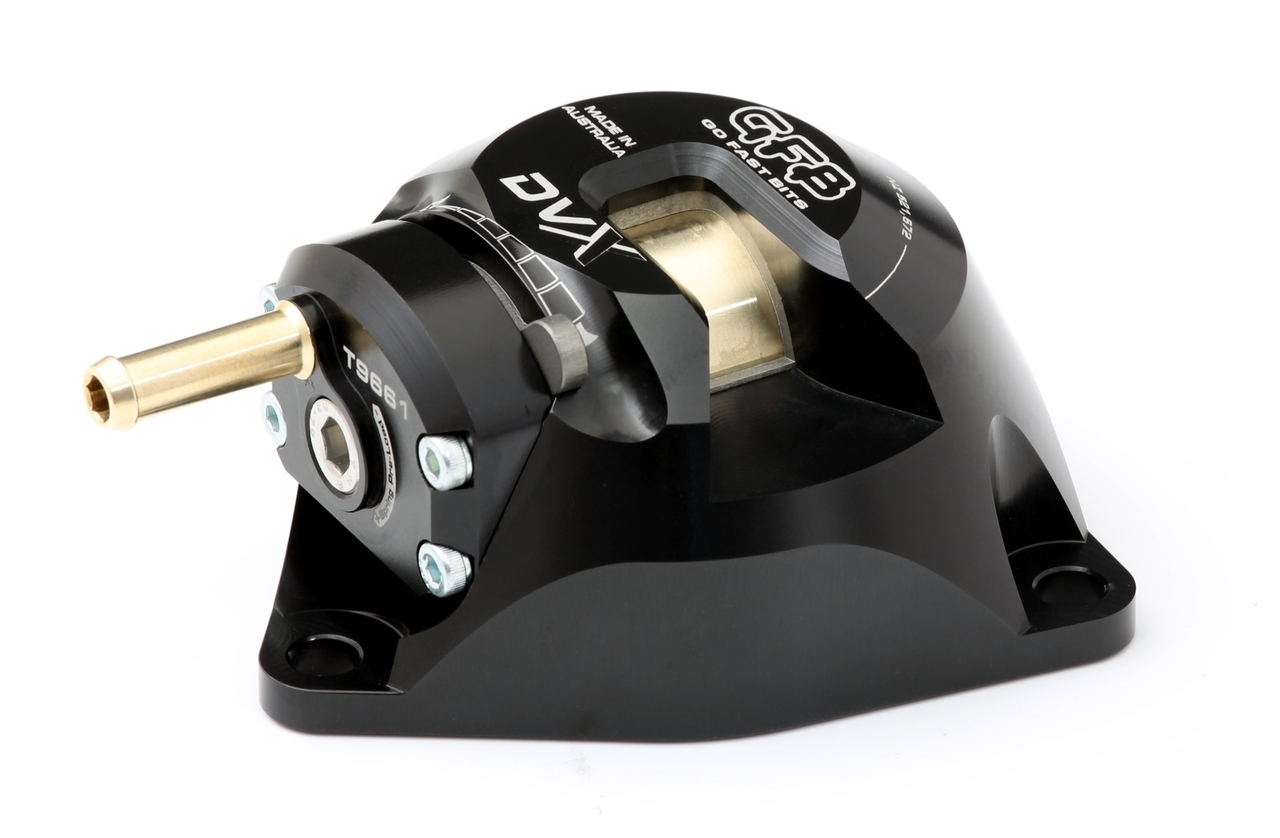 The new DVX model takes the previous GFB DV+ diverter valve idea and adds dual venting outlets along with a new Venting Bias Adjustment System.
That is right, with the Venting Bias Adjustment System you can adjust how loud the blow off is!
Picking up the girl at her parents house? Crank that sucker to silent!
At your local car meet? Turn it up for some ear shattering wooshes!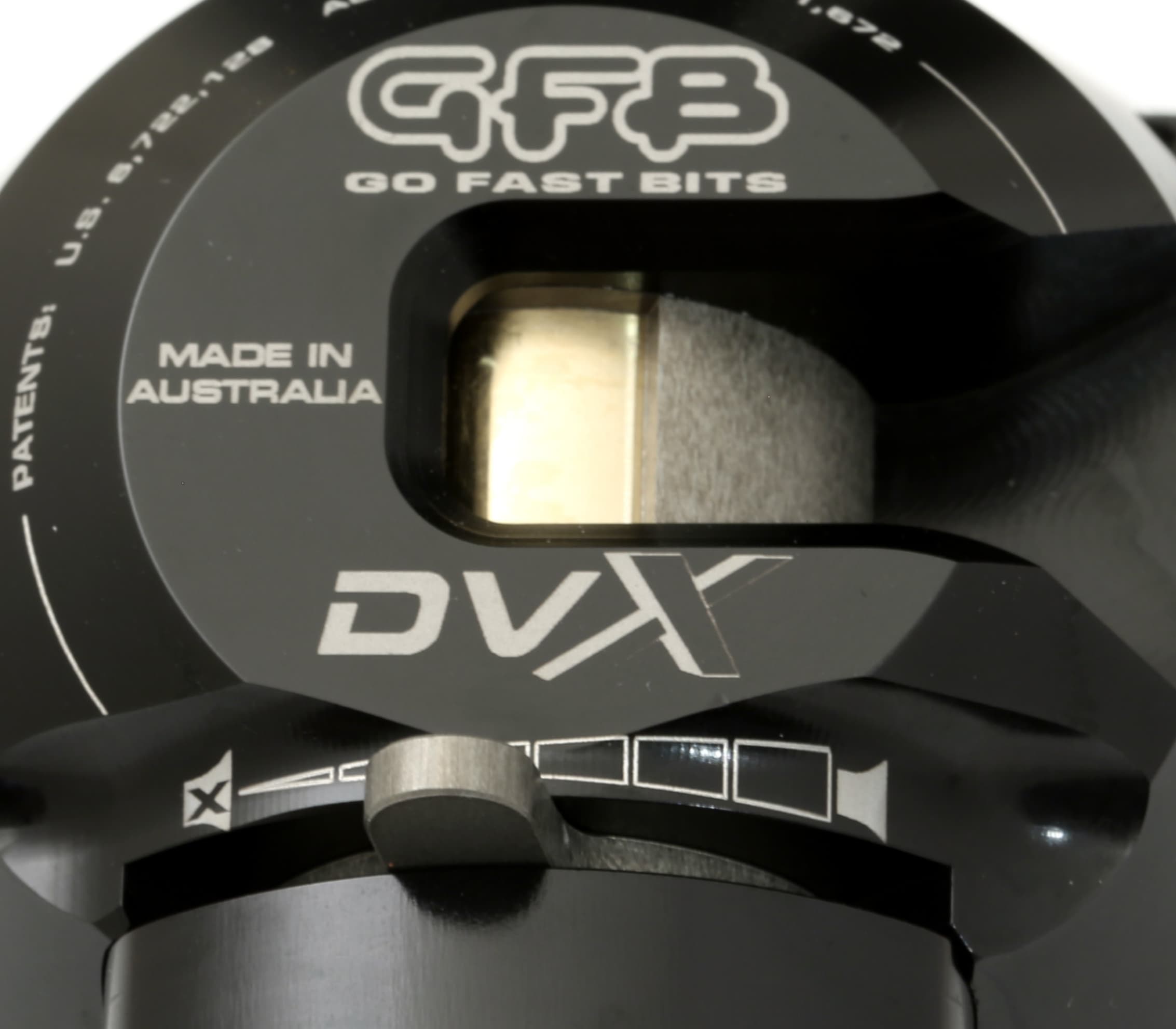 NOW IN STOCK! Pick yours up today here on our site!