Posted by Richard Griffin on 3rd Jan 2018
We were approached by IRP to test out their new racing shifter for the Hyundai Genesis Coupe while it was still in prototype. We were amazed by the quality of the shifter and ease of installation! We got a chance to finally try it out while performing off-season testing at NJMP with car #78. Driver Jeff Ricca noted a huge improvement in shift times, how confident he felt down-shifting and a generally crisper feel to the shift. We loved shifter so much after testing that we worked with IRP to make minor adjustments towards the final product and installed another one in car #75!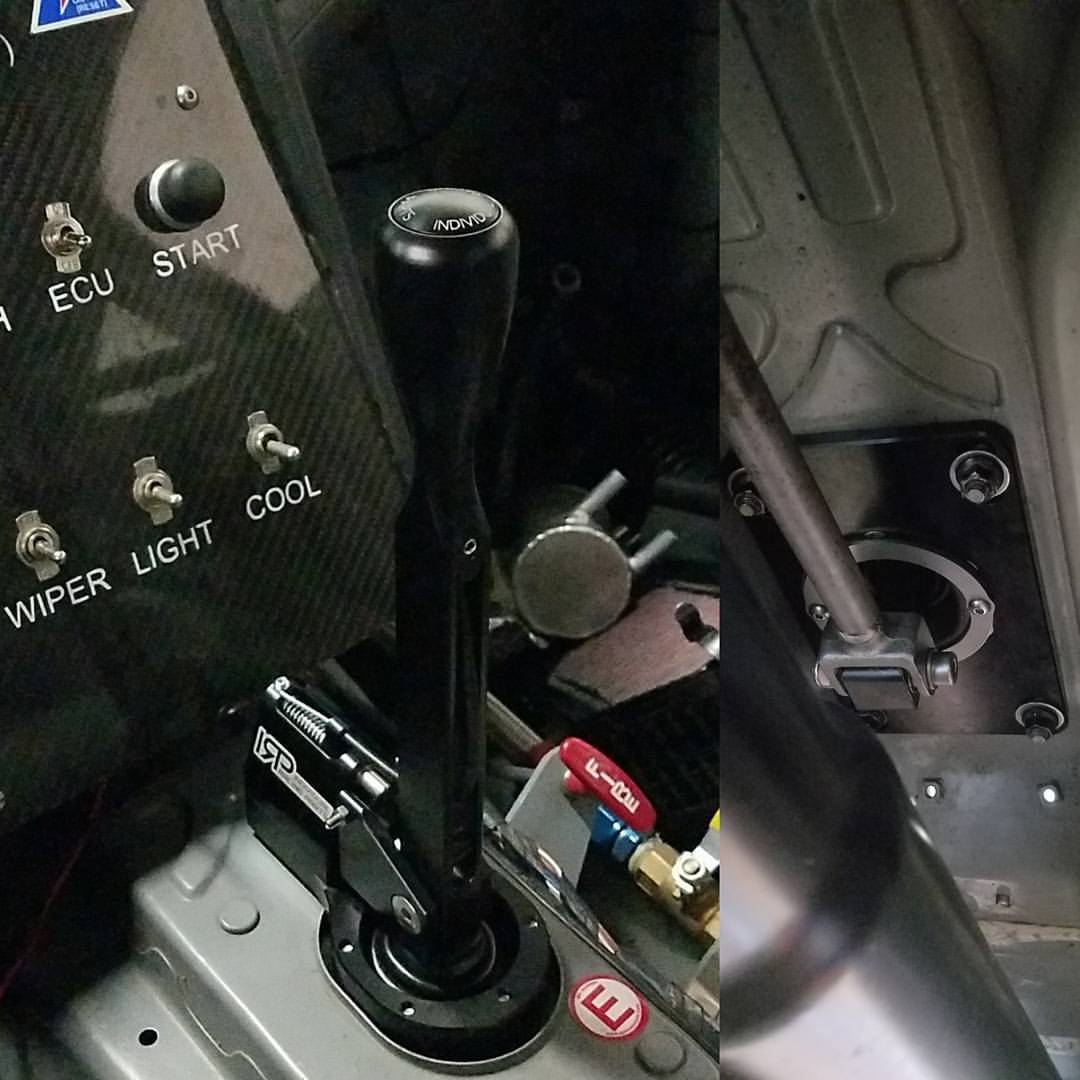 We are now currently stocking the IRP Racing Shifter which can be found here!
Pick yours up today!