Posted by Richard Griffin on 12th Jan 2018
Love the quality, sound, and price point of the Forge Motorsports BOV but wish it came in a different color? So did we. We contacted Forge and they decided to do a one-time limited run of their blow off valves anodized black!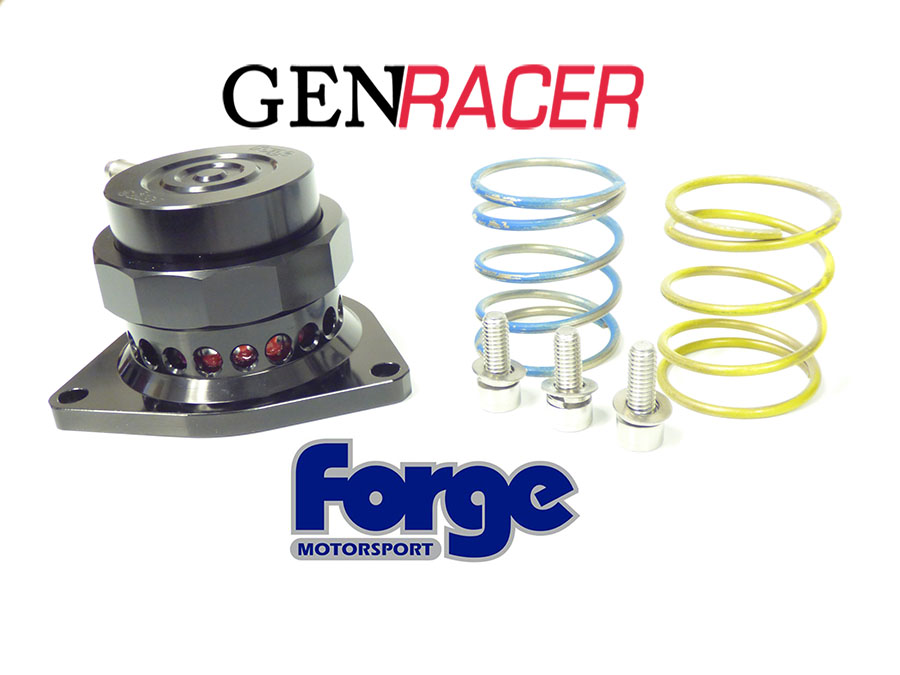 We think they look great! Perfect for a more stealthy engine bay.
These black anodized Forge Motorsport blow off valves can only be found here at Genracer and once they are gone, they are gone!
Pick yours up today here on our site.