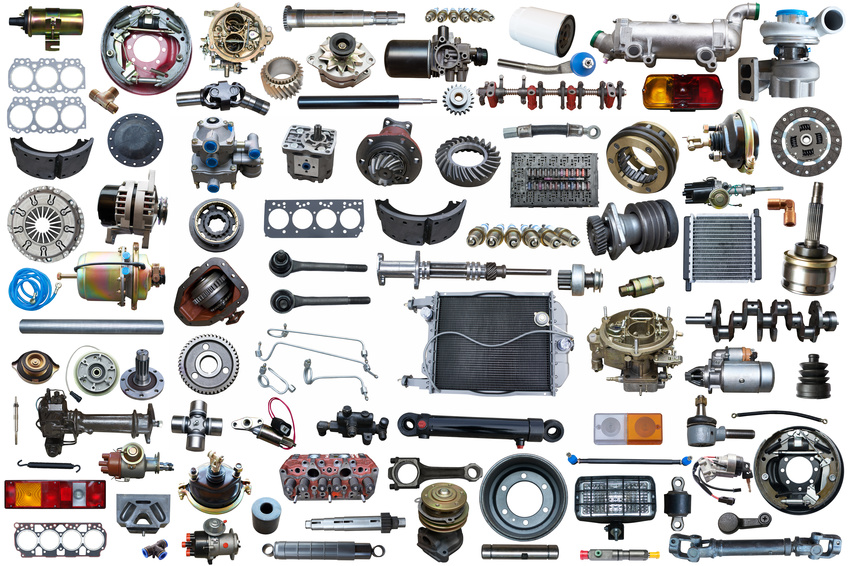 In the wide world of replacement parts, there several different kinds that have different purposes and different advantages. When you look for a replacement part for your beloved vehicle, you want to make sure that you pick the right kind. About 81.5 million cars are projected to be sold in 2018, giving an entirely new group of automotive owners the responsibility of picking the right replacement parts when the time comes. Pick the right replacement part by knowing the difference between these three kinds.


OE Parts

OE stands for Original Equipment, meaning that the part is exactly like the one that is installed on the car when the factory first assembled it. For example, if you were looking to replace your Genesis Coupe front bumper, an OE Genesis Coupe front bumper would have to be the exact one used when making the vehicle. If you went to an authorized dealership and bought your needed part at the parts counter, you would be getting an OE part.


OEM Parts

OEM stands for Original Equipment Manufacturer, which is the company that made a certain part of a vehicle. Most major car companies do not internally produce every single part of a vehicle. They will often outsource items like rims, shift knobs, and exhaust pipes to other vendors and then install them while cares on the assembly line. As OEM parts are essentially still the original part used on a vehicle, they are expected to function exactly the same. They generally come at a lower cost, but do not get the label of being a "Genuine" part. However, if you get that Genesis Coupe front bumper that you need from the OEM, it will be a perfectly good bumper that was still used on the original vehicle.


Aftermarket Parts

In contrast to OE or OEM parts, manufacturers that have no connection with OE produce aftermarket parts. Typically, these parts are accurately copied from OE parts to ensure the same quality and function when you use them as replacement parts. The price of aftermarket parts is generally lower as manufacturers can produce them for less. As they do not have OEM status, their quality is not necessarily guaranteed, but many manufacturers can even make the parts at a superior quality to the originals.
Through every upgrade, modification, and repair, you want to make sure that your vehicle is getting the highest quality treatment possible. Know which replacement parts to use and you won't compromise the integrity of your Hyundai Genesis Coupe.