Posted by Richard Griffin on 20th Apr 2018
Tomei just introduced their Arms MX-Series 7960 Turbo Charger Kit for the Hyundai Genesis Coupe 2010-2012. This is a redesign of their previous Arms M-Series that incorporates a CNC Billet aluminum compressor wheel for quicker spool and a new Billet wastegate actuator that allows you to utilize three springs for more precise boost tuning.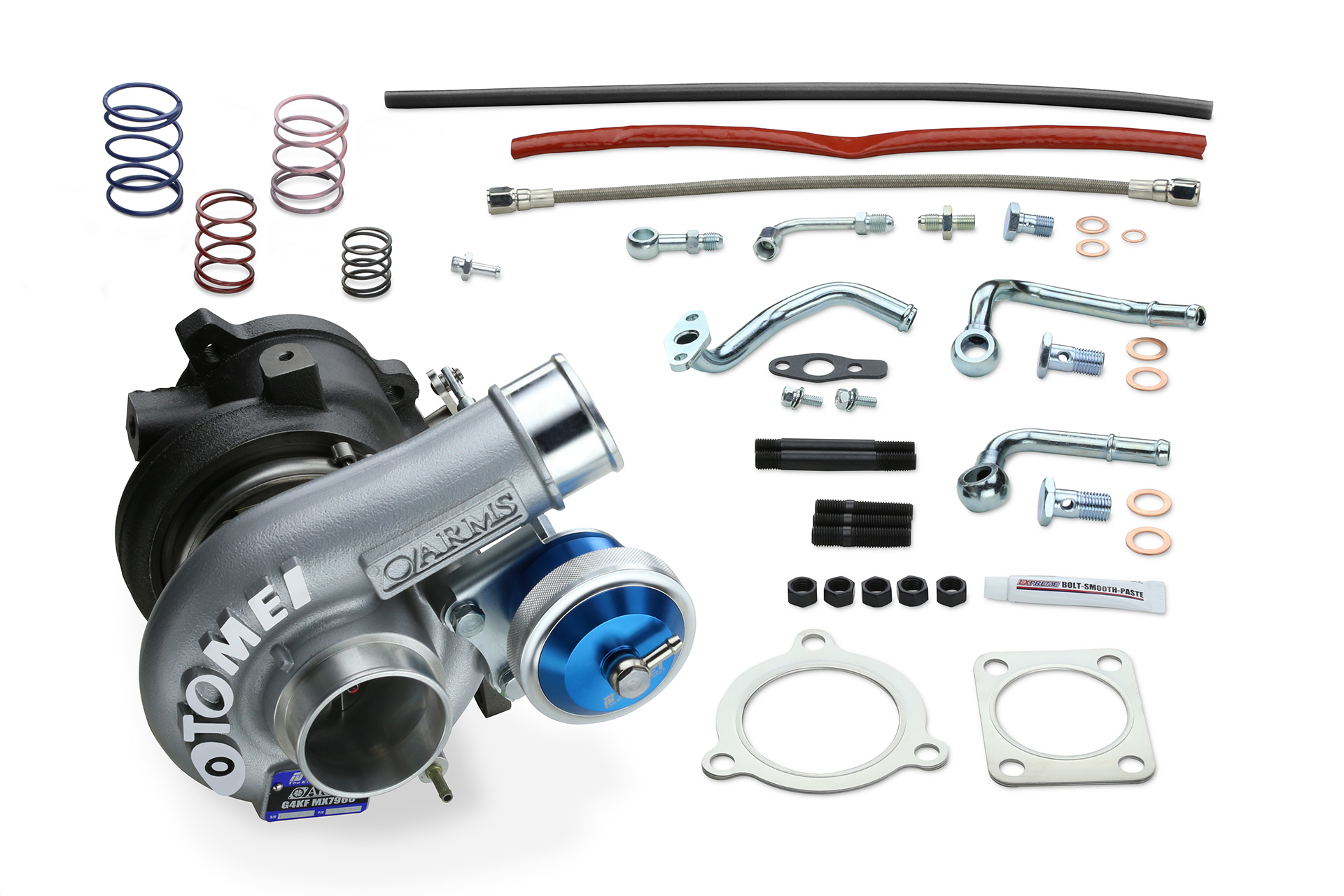 The CNC Billet compressor wheel sees significant improvement over the previous turbo generations that traditionally used cast compressor wheels. Machined from aerospace grade materials, these compressor wheels incorporate thinner blades with a larger surface area without sacrificing durability. In result, significant airflow and turbo spool is achieved.
These kits also include a total of 6 springs for fine boost tuning. Combine up to 3 springs in the redesigned Tomei Billet Wastegate Actuator to find your perfect setup!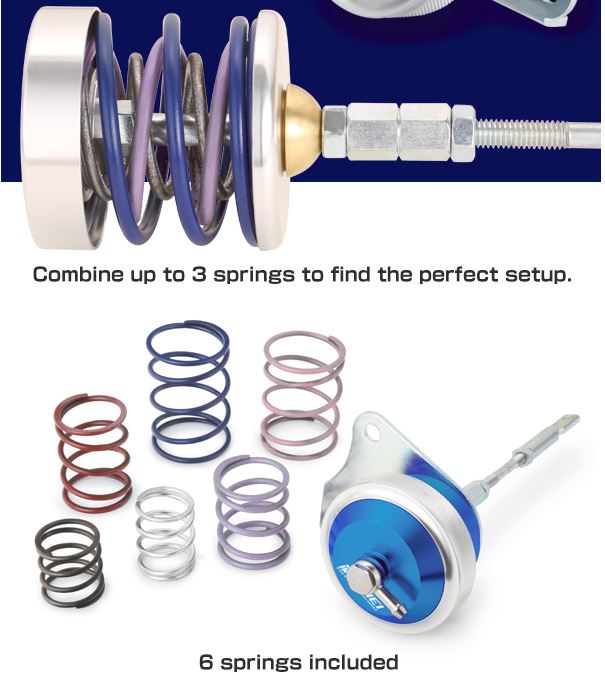 Order yours today here at Genracer!